Good news for iPad/iPhone users! Select Bursa articles are now available at GPSmyCity! We've offered a couple of our most useful articles for publication on the GPSmyCity iOS mobile app. The GPSmyCity iOS app allows readers to download articles and walking tours directly to iPads and iPhones for easy offline viewing while exploring the streets and alleys of the world's greatest cities, now including Bursa.
Download the free GPSMyCity iOS app here: GPSmyCity: Inspiring Travel Articles, City Maps and Walks
(An Android version of this app is scheduled to be released later this year.)
As of this writing, two of our articles are available on the app:
An Essential One-Day Self-Guided Bursa Tour, download the article here. Want to see and experience Bursa on your own terms and in your own time? Take a look at this suggested walking tour!
A Brief Guide to Bursa's UNESCO Site Inscription, download the article here. Interested in UNESCO World Heritage Sites? This is an introduction to the eight locations listed on Bursa's UNESCO inscription.
GPSmyCity publishes handy walking tours and city guides for 470+ cities throughout the world. We would encourage you to download the app and take a look at their extensive catalog of city tours and articles. While you're there, be sure to see our articles about Bursa. As time goes by, we may offer more articles via GPSmyCity. We hope that Bursa visitors will find mobile access to this content useful and handy!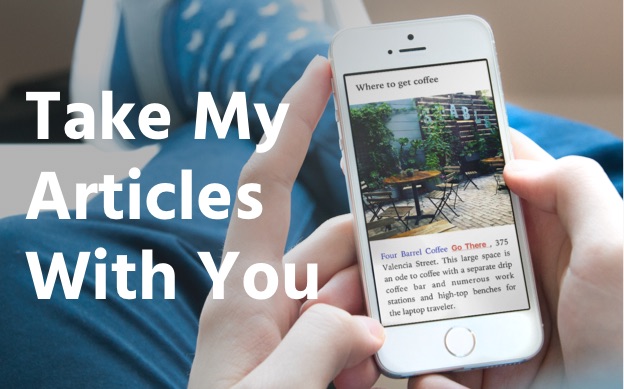 Download Free – On the App Store